803-597-2324
Transition from Within
Be the Change that You Desire
Better Decisions Better Health works with individuals, families, and companies. Our goals are to minimize the effects of personal life on work, family, and life goals; specifically focusing on anger, anxiety, stress, depression, grief, conflict resolution, and substance abuse. The components listed are the undercurrent that derails success for families and organizations. Allow Better Decisions better Health to complete an analysis or assessment to determine personal issues that your family members or employees are facing that have affected cohesiveness. My strengths are management, customer service, and strategic planning. I am a business development professional with a master's degree in Clinical Mental Health, a master's degree in Business Administration, and a bachelors degree in Sociology. When we make better decisions, the outcome is better health.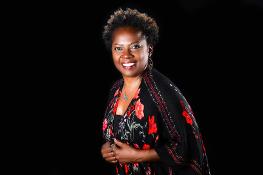 I am a Licensed Professional Counselor, I work with substance abuse clients and adolescent with behavioral issues and trauma. Marrying my personality with this field is the perfect storm for anyone that comes into my office. If there is a solution between the two of us, we can uncover it as we travel towards inner peace.
Click on the button labeled "Head Chatter" to see what I think about random topics.