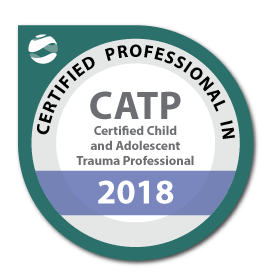 803-597-2324
Transition from Within
Be the Change that You Desire
Better Decisions Better Health is an organization with a demonstrated history of working with individuals and families. We are skilled at increasing production by minimizing the effects of personal life on company goals, specifically focusing on anger, anxiety, stress, depression, grief, conflict resolution, and substance abuse. The components listed are identified as the undercurrent that derails absolute success for, organizations or families.
Allow Better Decisions Better Health to complete analysis so that we can identify personal issues that your employees or family members are facing that have affected cohesiveness and your bottom line. My strengths are Management, Customer Service, and Strategic Planning. I am a strong business development professional with a Master's degree in Clinical Mental Health, a Masters Degree in Business Administration and a Bachelors Degree in Sociology.
When we make better decisions, the outcome is better health.
Attempting to control anything other your own behavior and actions presents as components of anger and hostility. It minimizes the opinions of others and shortens your friend list. We can manipulate many things and even people, however, ultimately we cannot control anyone that does not allow us to.